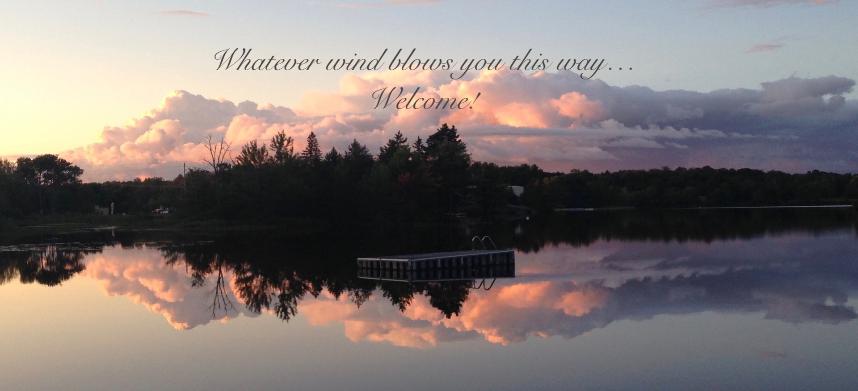 Here at Four Winds Cottage Resort we offer our waterfront property and guest cottages to accommodate your event. Whether an intimate wedding on the shore, a family reunion or whatever event is in the wind.
Events may be catered with your caterer of choice or contact the caterers we think are experienced, fabulous and offer an array of venues and budgets to suit and fulfill your needs. If you would like to self cater, no problem at all we have the fully equipped Hurdville Community Hall across the street where you can rent for $30.00 a day and cook up a masterpiece.
There is plenty of room right on the waterfront to erect tents for dining and dancing with level land and a view that is breathtaking.
For your bridal party, girls getaway or just simply because you deserve it we have "Perfectly Pampered" a mobile spa that will come right to Four Winds for an array of special treatments and pampering.
Beach Weddings, Family Reunions, Spa Vacations, Family Getaways, Adventure Vacations or a quiet night away.
CALL: 1 (705) 389.9645 EMAIL: CONTACT@FOURWINDSRESORT.CA